Afficher les options de partage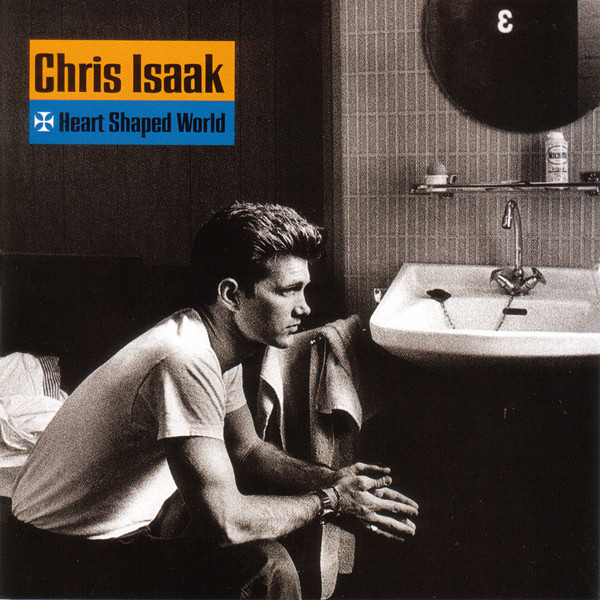 Heart Shaped World de Chris Isaak
Contient :
Heart shaped world.
I'm not waiting.
Don't make me dream about you.
Kings of the hoghway.
Wicked game.
Blue spanish sky.
Wrong to love you.
Forever young.
Nothing's changed.
In the heat of the jungle.
Diddley daddy
Très en vogue dans les années 80, ses chansons s'écoutent toujours avec plaisir.
Mélodiques et nostalgiques à la fois.
Un très bon album.
Anne
Sécurité. Pour accéder au portail de votre bibliothèque, merci de confirmer que vous n'êtes pas un robot
en cliquant ici
.